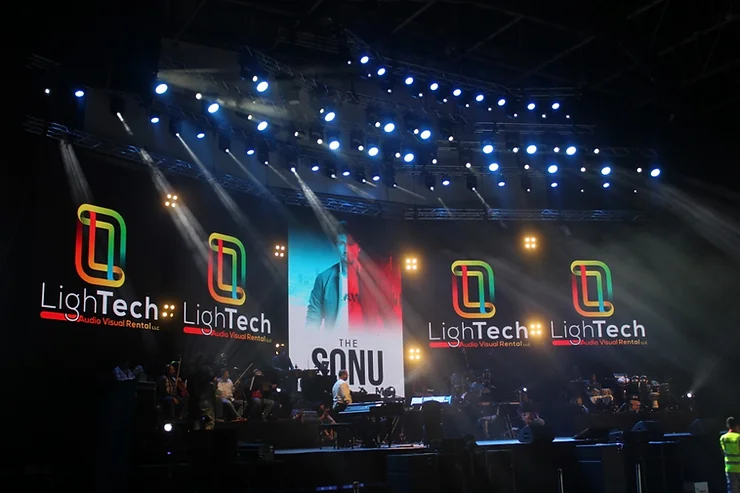 Did you know that our brains are hardwired to process visual content at a high pace? Humans respond better to visual data 60,000 times faster than text. Therefore, video content is your first shot to make or break a good impression on your target market.
When hiring an AV supplier, it is vital that your partner must amplify your brand messaging in a way that perfectly resonates with your audience. Even though it seems like a daunting task to find an AV rental company that fits your goals, we can help you narrow down your options by listing down some of the most important details that you should understand before choosing a vendor.
Browse through their portfolio
A trustworthy AV rental company will showcase their previous work with other brands or businesses right on their official website. Going over their collection of projects gives you a good insight on whether or not they can stack up with your standards.
Cross-check their portfolio with your concept
Although the AV company has a spectacular portfolio and worked with reputable companies in the past, it won't really count if they are ineffective at getting the word out and bringing your brand to life. Your partnership ends up with a deadlock if the AV supplier focuses on TV commercials when you've envisioned that your project will most likely become a success if it's a product launch.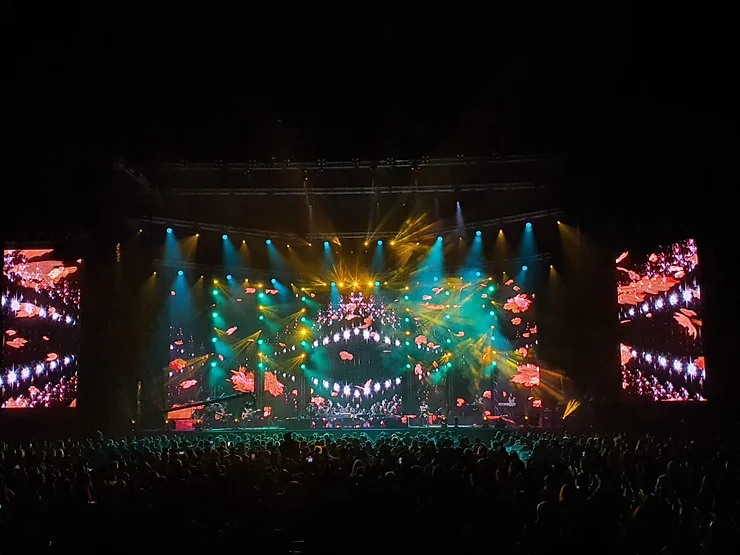 Get to know how your project will be managed
When hiring an AV rental provider, knowing the workflows and processes is of paramount importance to determine if the company can handle the nitty-gritty of the entire operation.
Brainstorm ideas with the AV team so make sure that their strategy aligns with your project objectives
Ask about their equipment. What kind of audio-visual gears do they have? How would the delivery, logistics, and set up be?
Discuss potential venues, number of on-ground staff, budget and so on
Is video editing part of the package?
Work on your budget
Mention to the AV rental supplier how much are you willing to splurge on your event. Be upfront about it by giving them the exact amount so you and the company can work around a budget. This way, the audio-visual vendor can help you determine if the set funds can achieve your target purpose. An ambitious project often requires a range of expensive tools and technology.
As a general rule of thumb, properly communicate your project and the budget you intend to spend to steer clear of steep prices and re-doing quotations.
Launching live events is a huge investment which means that you have to be meticulous about hiring the right people with the right equipment. Make sure that you very well know how the whole production process will play out from start to finish. An AV rental company can contribute to improving crowd engagement and increasing sales - so choose wisely.
Discuss your project with us by calling us on +971 4 323 5590 or emailing us at [email protected].