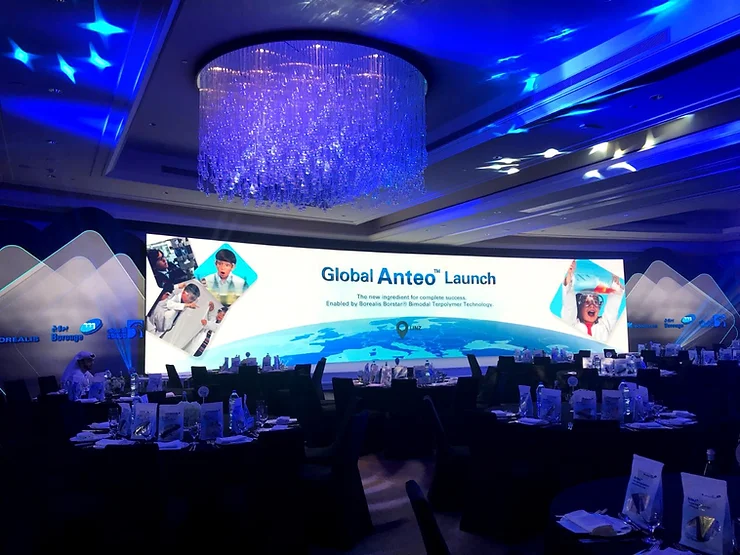 Even before the pandemic, planning and organising safe events have always been a top priority. But in these times, ensuring that health, safety, and security are in place should be at the forefront of an event creator's strategies and action plans.
Live, in-person events are undoubtedly irreplaceable. Meeting new partners at a networking event, having a face-to-face interaction at a tradeshow, zero social distancing at a concert, and other physical event experiences. The rush and vibe that comes with each encounter are worth its weight in gold — it's priceless.
In this article, we listed down useful tips for event creators to take into consideration when planning for a live event:
Discuss a cancellation policy with the venue. In case the event cannot push through due to rising cases of infection, you would know the amount of refund that will be provided.
To ensure that everyone feels safe and comfortable at your event, require proof of a negative polymerase chain reaction (PCR) test result from attendees to be sent via email or presented upon entry.
Implement a no face mask, no entry rule. And inside the premises, each person should wear a mask at all times. Social distancing should be maintained as well.
Install motion-activated sanitisers at strategic locations such as outside the lift, inside and outside the washroom, entry and exit zones, and others.
Station on-site testing to make sure that people can get screened should they show symptoms at the event. You can also place thermal scanners or sanitising devices at entry points so guests can walk through them to disinfect the individual, their clothing, and belongings.
Speakers, staff members, vendors should either show proof of vaccination or a negative result. They also have to convene at an area designated only for them to reduce physical contact from the crowd.
Offer a contactless experience to make the attendees feel confident and worry-free. To minimise the risk of spreading the virus, invest in touchless technology to be used for payments, registrations, etc. Contact-tracing devices are also a great idea in case of outbreaks.
Set up one-way aisles to easily control traffic.
Create a safe F&B experience for guests by providing a grab and go pre-packaged meals. To avoid crowding, assign someone to monitor the queue to keep guests socially distanced from each other. For sitting areas, make sure that windows are open for airflow and seats are properly spaced.
Audio and video equipment must be thoroughly disinfected. Additionally, the structural strength and integrity of truss equipment should be accurately calculated and properly tested by qualified and experienced engineers.
LighTech pulls out all the stops to make sure that your live event is safe, engaging, and hassle-free. Hire us as your audio visual equipment provider today! Ring us on +971 4 323 5590 or send us an email at [email protected].