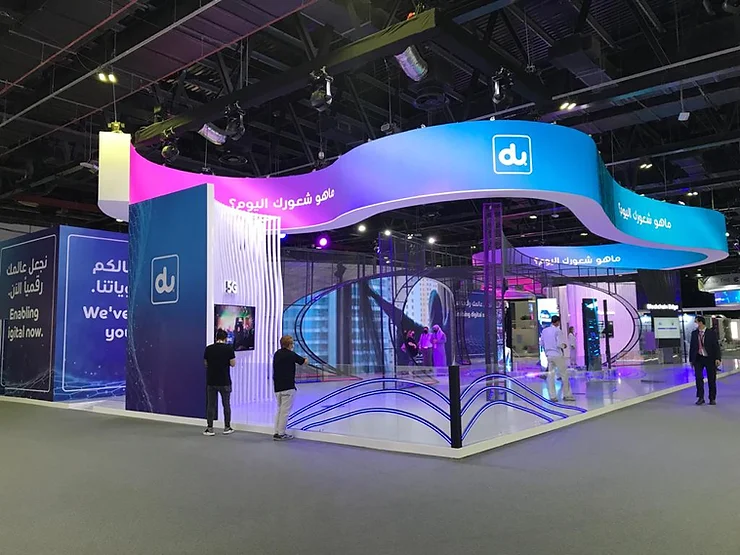 As the UAE and some parts of the world are beginning to bounce back from the weight of the pandemic, many businesses including the live events industry are gradually getting back on their feet.
Since the country's vaccination campaign has been rolling out in full throttle, in-person activities are on the rise and so is people's confidence. At least in almost all states in the country, the show must go on.
Although some organisers are embracing virtual events to cope, it is an indisputable fact that a multitude of individuals is still craving human connection. To a certain extent, it is true that digital is indeed the way forward but people are inherently attached to an authentic, tangible company.
Take the success of Gulfood 2021 as an example as well as the upcoming GITEX Technology Week and Expo 2020 being set in motion this year. These massive occasions are rounding up thousands of in-person and virtual audiences at local and international levels.
On that account, event creators should think laterally if they are to remain competitive in the midst of a pandemic. The solution? Hybrid events.
Hybrid events integrate the digital world with the live environment. A good chunk of in-person attendees and the other portion will partake remotely. Whether it be a business conference, product launch, festival, concert, award ceremony, the ultimate objective is for both types of entrants to have the same level of experience when it comes to quality, engagement, viewing, and access.
Conducting hybrid events demands thorough planning with a better strategic, well-structured approach. In order to deliver a streamlined event with the highest level of quality in all aspects, see to it that your technological setup such as audio and video is professionally carried out, and that everything is completely up and running.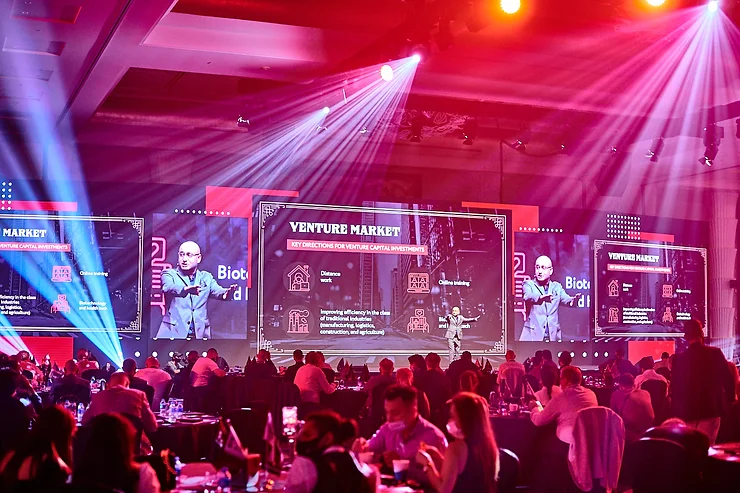 Test equipment
Prepare lighting and speakers
Camera angles should be looked into to avoid blind spots
Make sure that sound equipment like lapel mics are properly checked
Have an AV expert assist in the entire set-up
Lightech is one of the leading providers of high-quality, industry-standard audio-visual equipment for any kind of occasion. Modern technology incorporated into the live entertainment scene can transform your event in ways you cannot imagine.
Combining physical events with virtual experience is the most promising game plan for event creators and marketers alike. Particularly for live global, regional, or local affairs, the highest standards of safety should be implemented.
Learn more about how to make your event innovative and successful. Get in touch with us: +971 4 323 5590 / [email protected].